---
Participatory Poster Maker

Science Gallery Dublin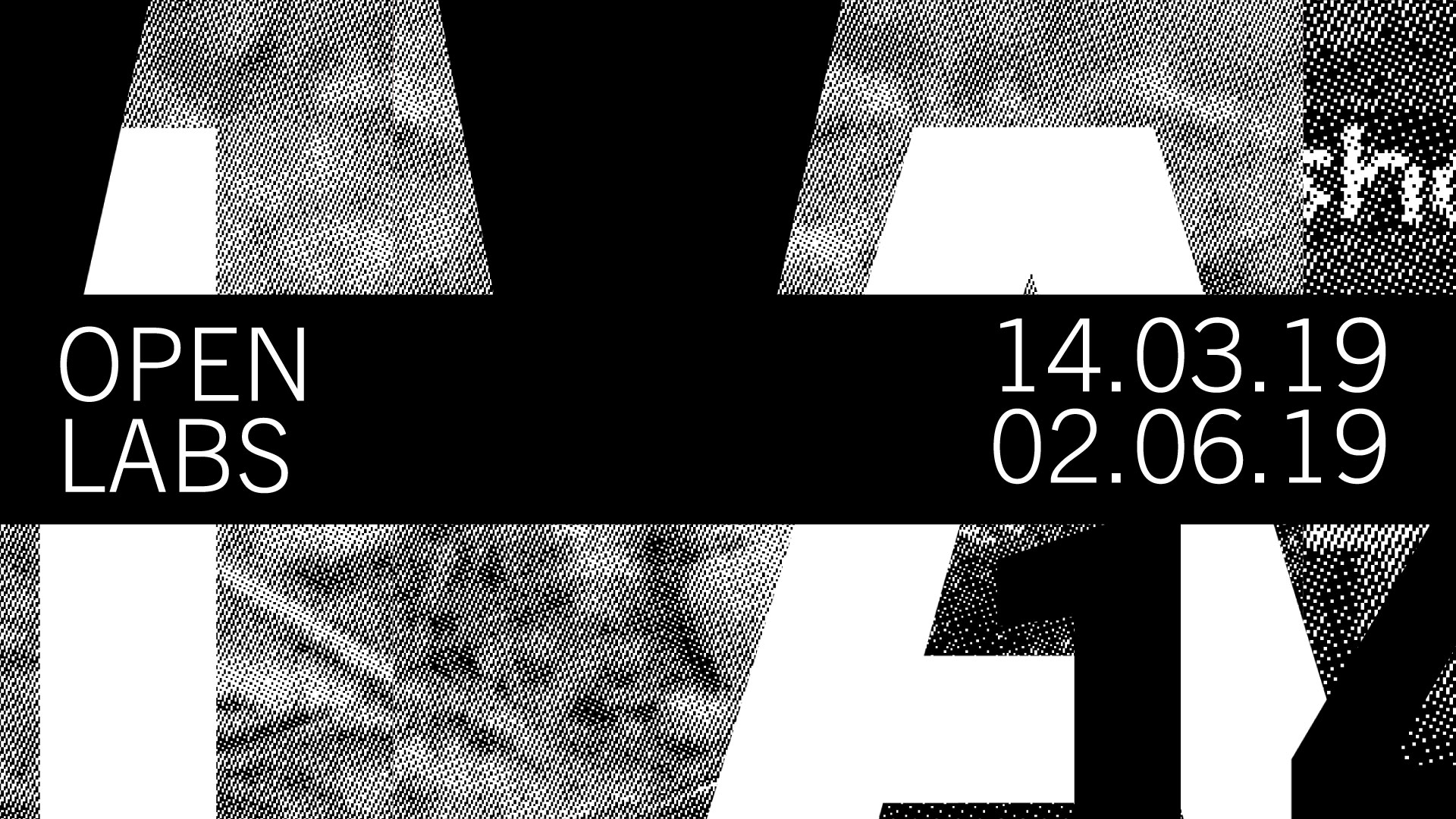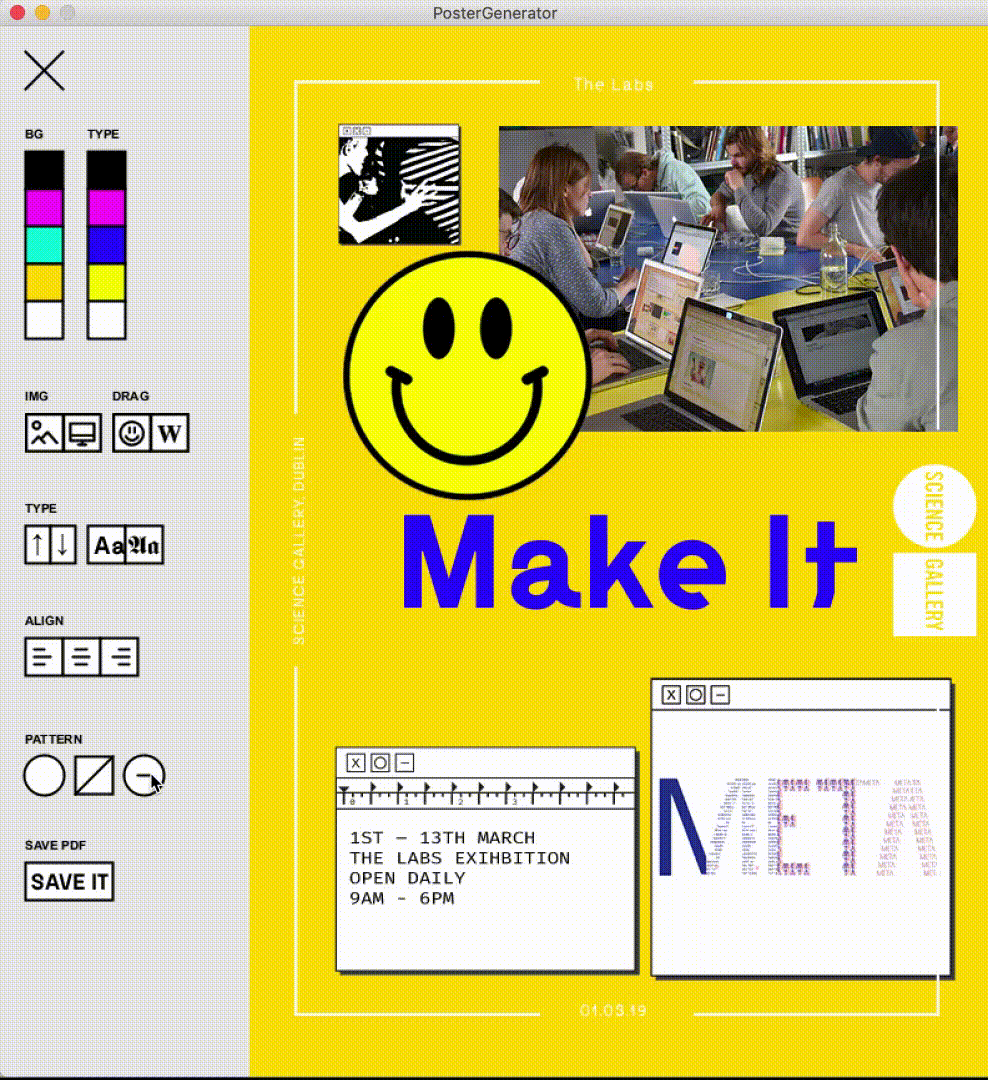 Design not as a finished product, but a starting point. In this project we are looking at how the tools we have can be used in new and different ways to engage the public in creating the identity of the OpenLab work in Beta-mode, experimenting, showing and telling, with a goal of creating new ideas and new solutions. This invited the user to be part of the process, probe and not to presuppose the outcome.Working with Rory McCormick, Design Lead at the Science Gallery Dublin we conceived and created a program to allow the participatory design of the identity and collateral for the Open Labs Exhibition.

Built in processing (processing.org) the experience reflected the ethos of the maker culture of OpenLabs exhibition and helps develop the generative nature of the exhibition identity.
The project was developed for the web by Rory and Brendan Mac Donagh and can be experienced
here
.
https://dublin.
sciencegallery.com/openlabs/poster-maker/